Celltec load cell DNP5 is a dual shear beam pin load cell. DNP5 has application in tension weighing and also has none-commercial use for example weight measurement.
The material of this load cell is alloy steel. Celltec DNP5 also has IP67 which makes it washable.
Installation of Celltec DNP5:
There are many ways to install this load cell. This is the most popular way to install Celltec DNP5: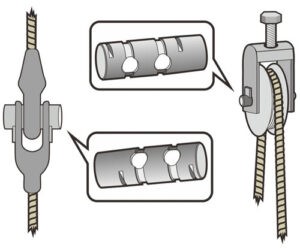 How to load Celltec DNP5: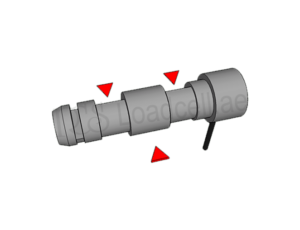 Applications of Celltec DNP5:
Variety of ceiling weighing for example elevators and lifters weighing.
Measuring pressure force or tension like input force testing device.
Hanging weighing like crane weighbridges and pendent scales.
Physical form of Celltec DNP5: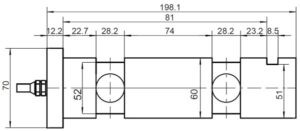 Wiring of Celltec DNP5: