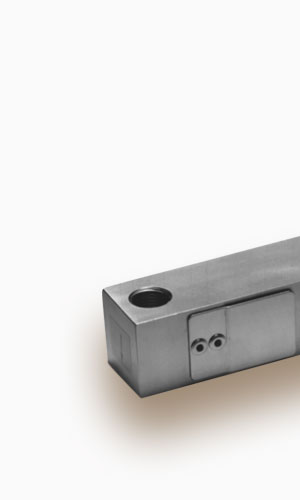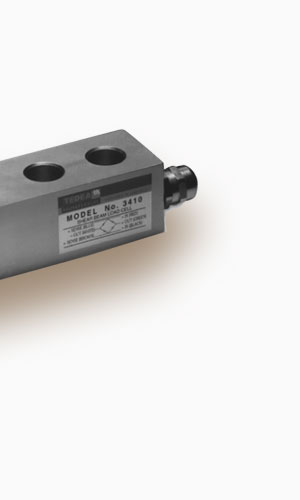 As a leading load cell supplier,
loadcell.ae
 is dedicated to serve you better.
Load cells are undoubtedly the most important part of measuring and weight control systems. Load cells are principal part of small scales to large weighbridges. These sensors are also used in wide range industries including silo weighing, packing machines, concrete ready mix plants and much more…
Load Cells

Load Cell Mountings
Weighing Indicators

Weighing Accessories/Modules
Load Cells are essential for control systems in different industries like:
– Lifts and industrial elevators
– Weighing conveyors
– Silo and tanks
– Monitoring and control of forces and loads in industrial equipment.
– Truck weighing and Onboard weighing
– Cranes
Proper functionality and precision of measuring equipment depends on several factors, one of which is the quality and durability of load cell.
Loadcell.ae as a division of RCS Co. is established solely for this purpose.
We can provide you with a complete collection of a wide variety of type, capacity, quality, and price to enable you to make the best possible choice for your specific requirements.
Loadcell.ae will continue to expand its product range and improve as a leader in the weighing industry, in order to serve you better.